Join us for a  tour of your lifetime. Climb a peak, trek across beautiful landscape, experience new culture, ski tour across the Alps, Norway, Greenland, Japan. Challenge yourself to a high altitude peaks in one of the seven continents, Aconcagua, Everest, Cho Oyu, Pyramid Carstensz, Kilimanjaro, Elbrus, Denali, Mont Vinson just to name few. I have been guiding since 1980, organize trip around the globe, including the seven summits. Based in Crested Butte Colorado and Aigle Switzerland, I specialize in custom design tour for individual, family and groups. Send me an email with your wish and I will design a tour just for you.
Thank you and hope to hear from you soon.
Jean Pavillard – IFMGA/UIAGM mountain guide
Pour des informations en Français
Cliquer ici: www.montagneaventure.com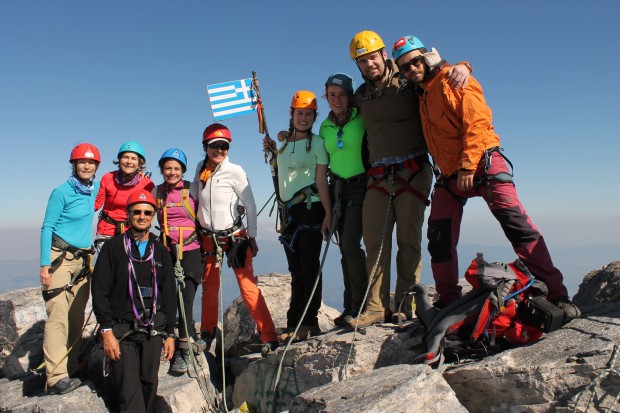 Great trek and climb in Greece. Look out for our new project for 2016 that will include a trek and climb of Mont Olympus. Open to all hikers.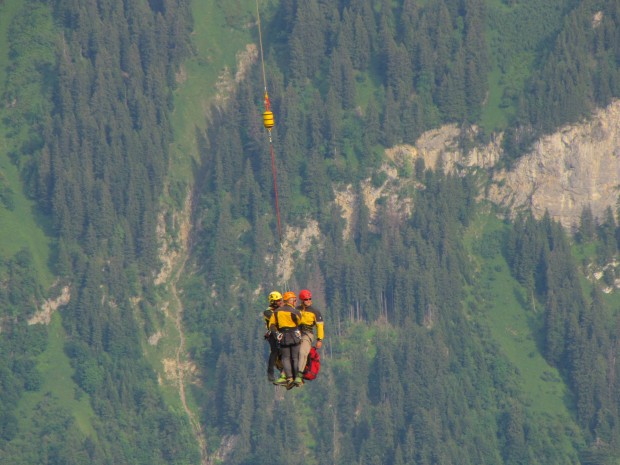 As professional mountain guides we constantly train and participate in rescue mission. We also offer training to all aspiring mountaineers.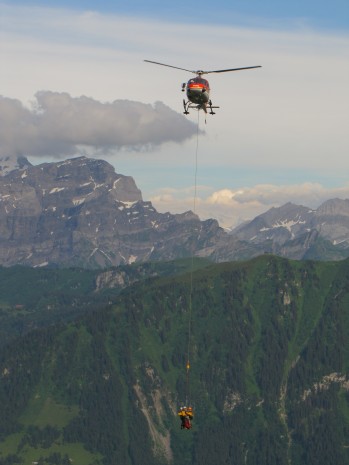 Nepal was struck by two earthquakes just few months ago. Langtang village was totally covered by an avalanche the Khumbu valley was also hit. Many of my dear friends, porters, sherpas and their families were directly impacted by this disaster. If any of you interested in helping, sending some fund please get in touch with me. i will send informations about the sherpas and how to help them directly.
Thank you. Namaste