A beautiful trek and peak ascent. Landing in Lukla at the base of the Khumbu valley we will walk across on the second day Chetra La Pass to the Lakbu Khola valley in the Makalu Barun National Park were we will trek for 5 days to Mera peak base camp. We will  then climb Mera peak at 6,461m. After the climb the adventure continue trekking over Amphu Lapcha pass at 5,800m. to reach the head of the Khumbu valley. We will hike to Everest base camp before going down to Lukla. This expedition combine perfectly ascending a peak, crossing a technical pass and trekking two majors Himalayan valley.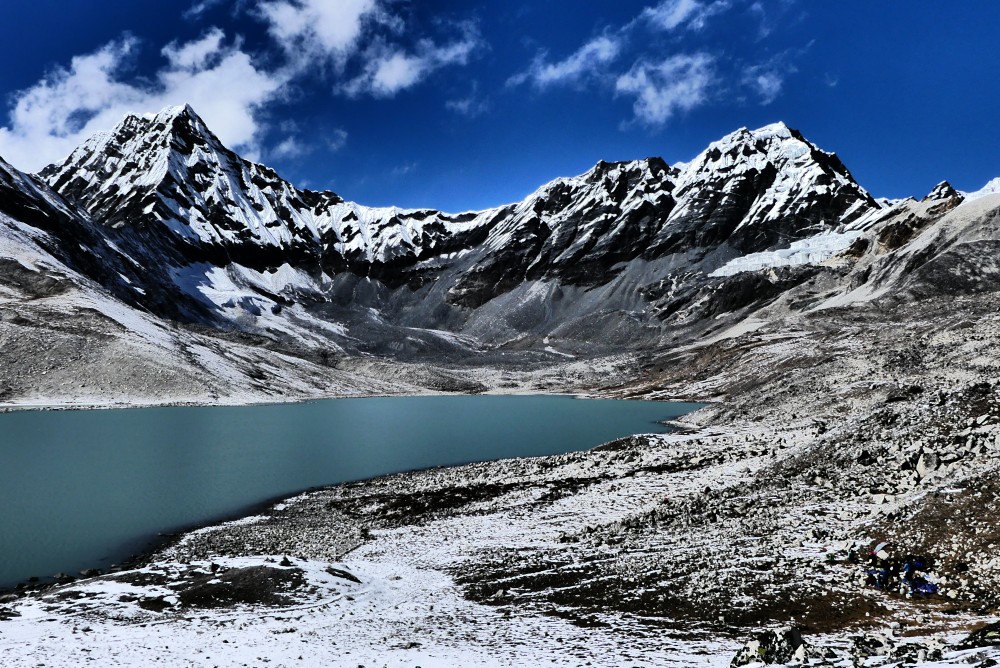 ITINERARY:
Meeting in Kathmandu one or two days previous to our departure. Review the gear, conditions and visit of the city.
Day 1: Kathmandu to Lukla by plane and trek to chutyanga in the same day.
Day 2: Chutyanga to Chetra bu via Chetra la pass
Day 3: Chetra bu to Kothe
Day 4: Kothe to Thangnak
Day 5: Rest day
Day 6: Thangnak to Khare
Day 7: Khare to Mera BC ( Base Camp)
Day 8: Rest day at base camp
Day 9: Mera BC to Mera High Camp
Day 10: Mera high camp to Mera peak summit and getting back to Mera BC, and continue trek to Khongmading.
Day 11: Khongmading to panche poksihari
Day 12:Panch Pokhari to Amalapsa BC
Day 13: Amalapsa BC over Amphu Laptsa pass to Amalapsa BC. ( Chukung side)
Day 14:Amalapsa BC to Chukung or Dingboche
Day 15: Dingboche to Lobuche
Day 16: Lobuche to Gorakshep and Kala Patthar
Day 17: Gorakshep to Everest base camp return to Lobuche
Day 18: Lobuche to Tengboche
Day 19: Tengboche to Khunde
Day 20: Khunde to Namche (also use as extra day)
Day 21: Namche to Lukla
Day 22: Lukla to Kathmandu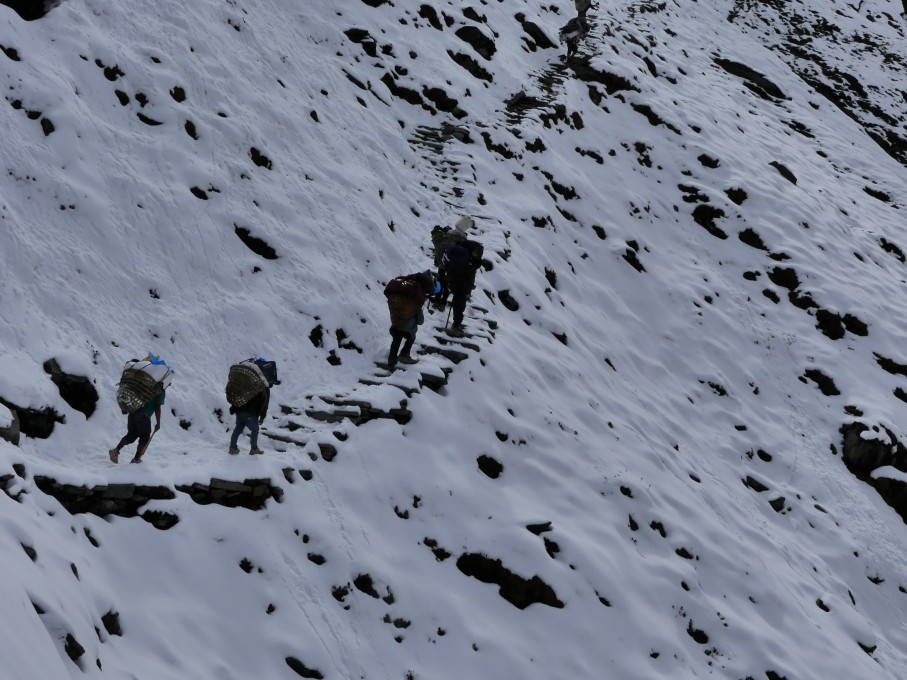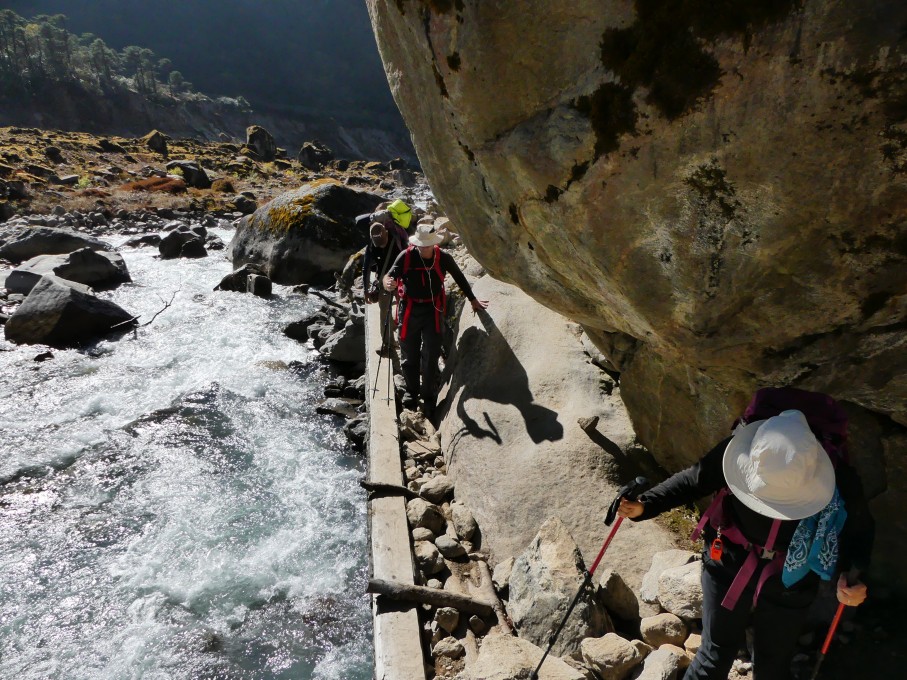 Media presentation: Mera peak 2017.  https://youtu.be/T844ASiISr4
Summit of Mera peak with Everest and Lothse in the background.