Senior travelers maintain their youthfulness. When they seek adventures they bring to it the full range of their life experience.   Without the burdens of full time work, seniors can take the time needed to fully explore the region of their choice adding a variety of their favorite activities. They are free travel at a less hectic pace, to plan rest days and take extra time to enjoy the ambience of the places they are visiting; to contemplate the richness of life and to be present with their friends and family.
Why with me: My 45 years of experience as a Swiss/American certified adventurer, mountain guide has prepared me to custom design tours that can fulfill your every desire. Come with your loved ones, your family and friends.  Choose your activities and explore what is possible in the region that you choose. When you are ready, we can design your trip of a lifetime.
Our decades of experience designing custom tours for individuals and groups benefits from the knowledge of local guides to insure the most authentic experience possible.  These guides are successful because they delight in sharing their region and all its riches. My personal life's work guiding has acquainted me with some fabulous characters that you do not want to miss.
Contact me with your dreams and I will send you a proposal : jean@swissmountainguide.com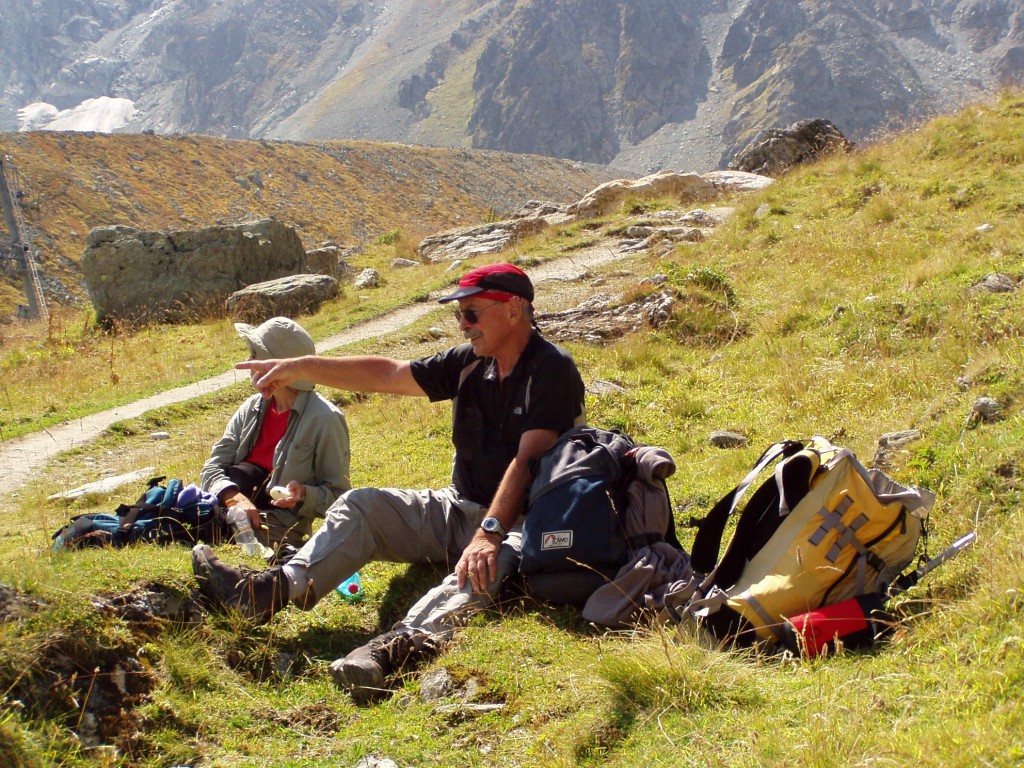 How it work ? you contact me with approximate dates, group size, activities desires (we can talk about the difference options)  and I will design a tour just for you. We will review it together and soon you will have the perfect tour. just for you or with your love one, your friends, your group. jean@swissmountainguide.com
When and where: there is a  good location for every season
Switzerland: My home country , there is no secret for me
Africa: Kilimandjaro trek, safaris
Asia: trekking in Nepal
South America : trekking in Peru, climbing in Bolivia,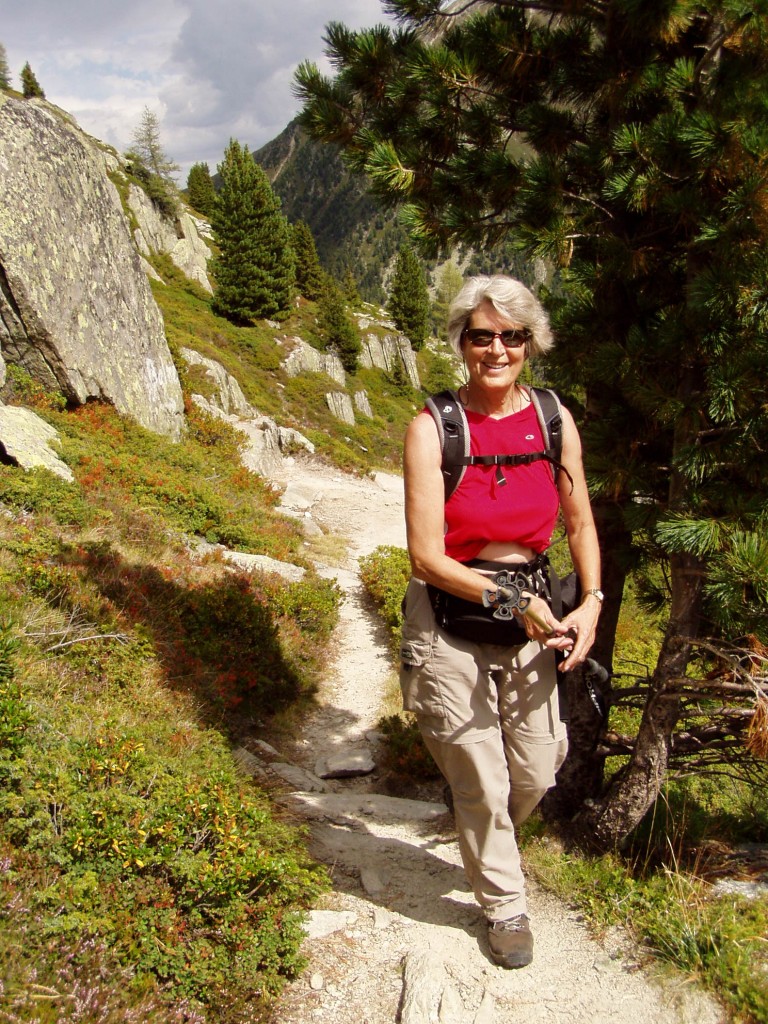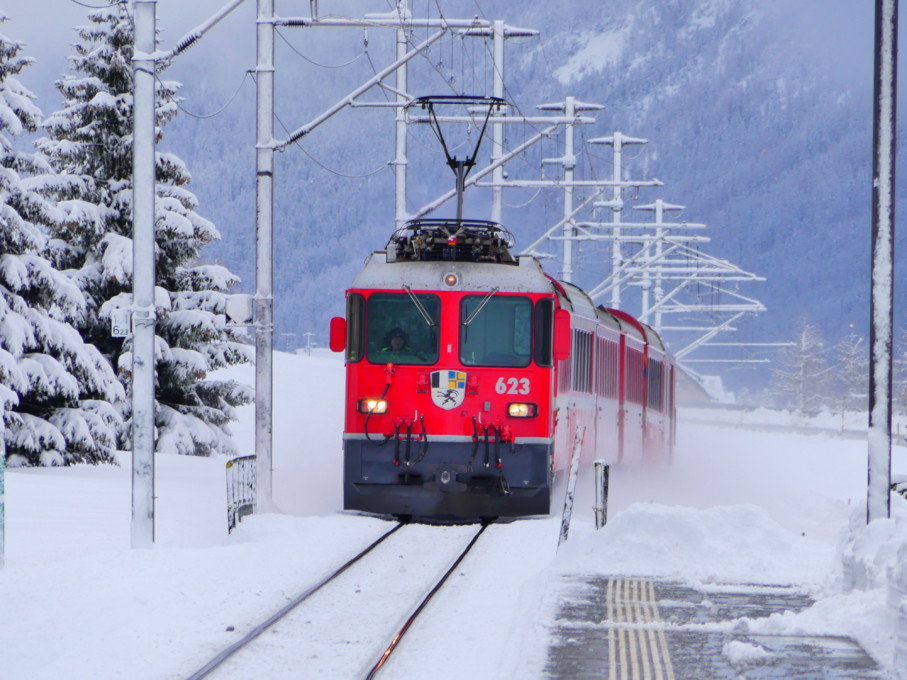 Glacier express from Zermatt to St Moritz