Active family vacation for all ages. you are planning  a new or renew experience with your entire family. We can plan together a fun, safe, kids friendly adventure. An adventure made of discoveries, fun, exciting, challenging or relaxing activities. We design each tour to suit your desires and needs.
Amazing Family Adventures.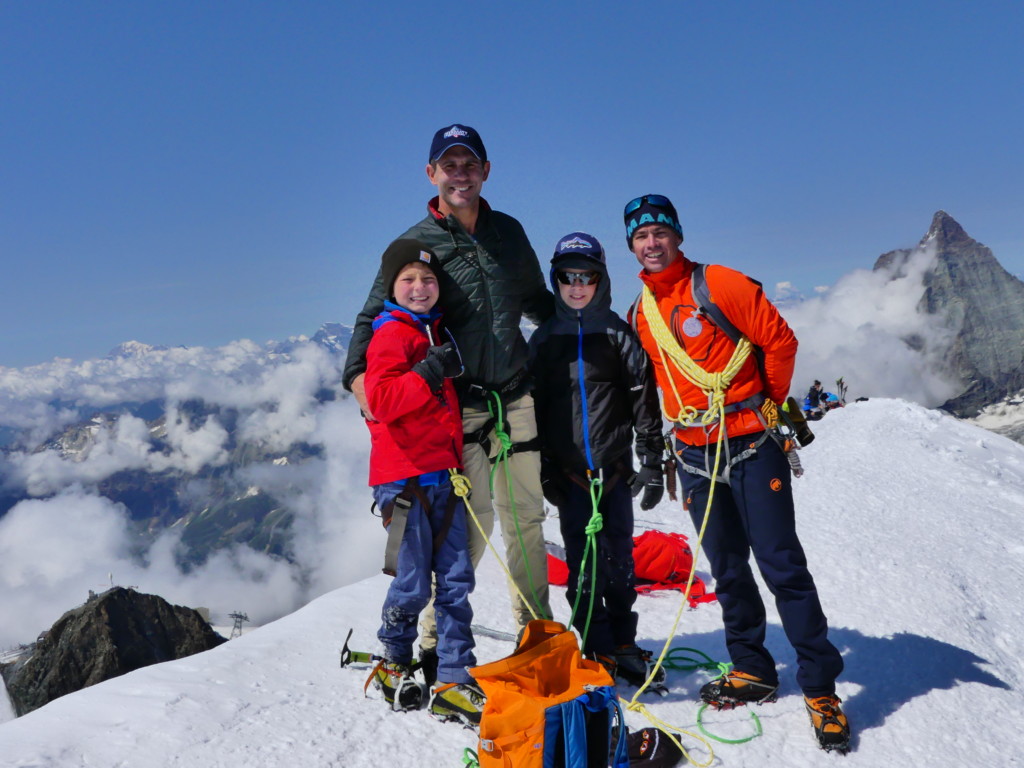 Activities: Can include but are not limited to: Hiking, trekking, via Ferratas, climbing, skiing, glaciers hike, camping, sight seeing, Zip line, parasailing, biking, learning about local culture, trains, funiculars, cable cars ride, visiting a Dam, sight seeing.
Where: We design tour worldwide. Switzerland of course is top of the list as it is a very safe country with so many activities for the entire family. Peru offers incredible sites to visit , like Machu Pichu (high altitude*). Tanzania has an amazing trek up Kilimandjaro that  can be combine with a safari or tour to Zanzibar (all amazing ) Nepal has so many treks you will feel on a different planet (high altitude*)
* I mention altitude as it may not be appropriate for the younger one.
How it work: After the initial contact we will first establish the group, kids, teens, mom & dad, grand-parents. Dates and length of trip, were to and type of activities . I will design a custom tour just for you and together we will create a once in a lifetime adventure.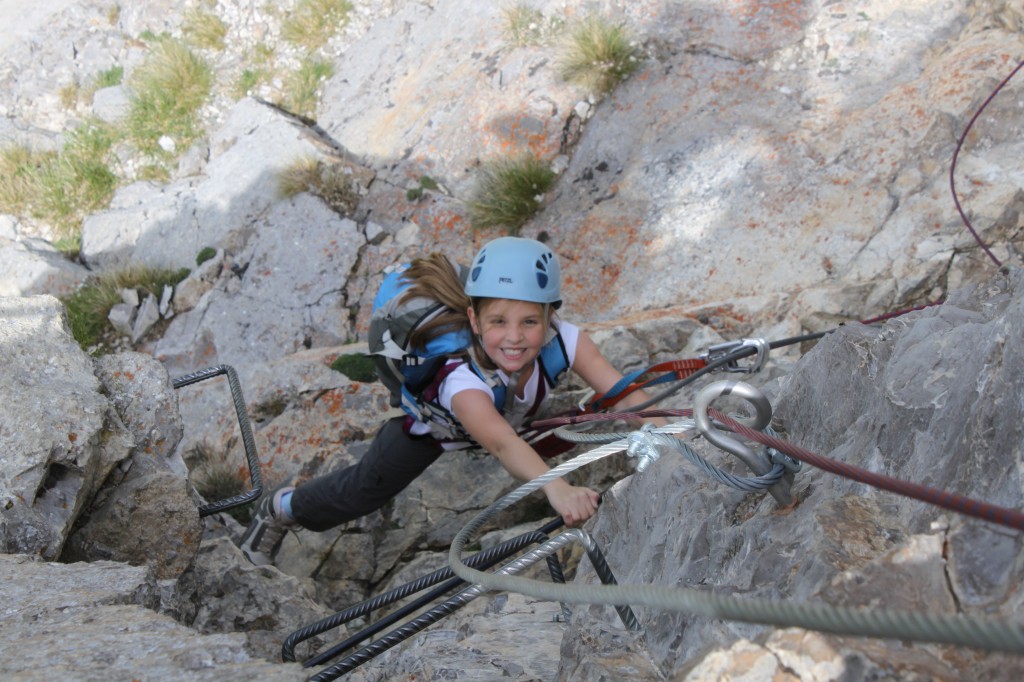 Our guides team and network: Over the years I have guided on the seven continents and establish a network of guides that help me ensure smooth operation, safety, their local knowledge makes all the difference.