Expeditions Around the World
Use all your mountain skills, climbing, skiing, trekking and exploring while meeting other cultures. An expedition requires more time and commitment due to the remoteness and high altitude. In return, an expedition offers you a chance to discover new regions of the  globe while pushing personal limits.
An expedition gives you time to soak the atmosphere, meet local people at a walking pace, it require to live, enjoy the present. The summit is the result of a long preparation, acclimatization and it gives you an incredible  sense of accomplishment.
Over the years I have climbed on the Seven continents, I have established a great network of friends, local guides, support teams. They are a key component to our success and they understand well our goals and objectives. Their skills, knowledge of the region make the adventure safe and fun.
Expeditions: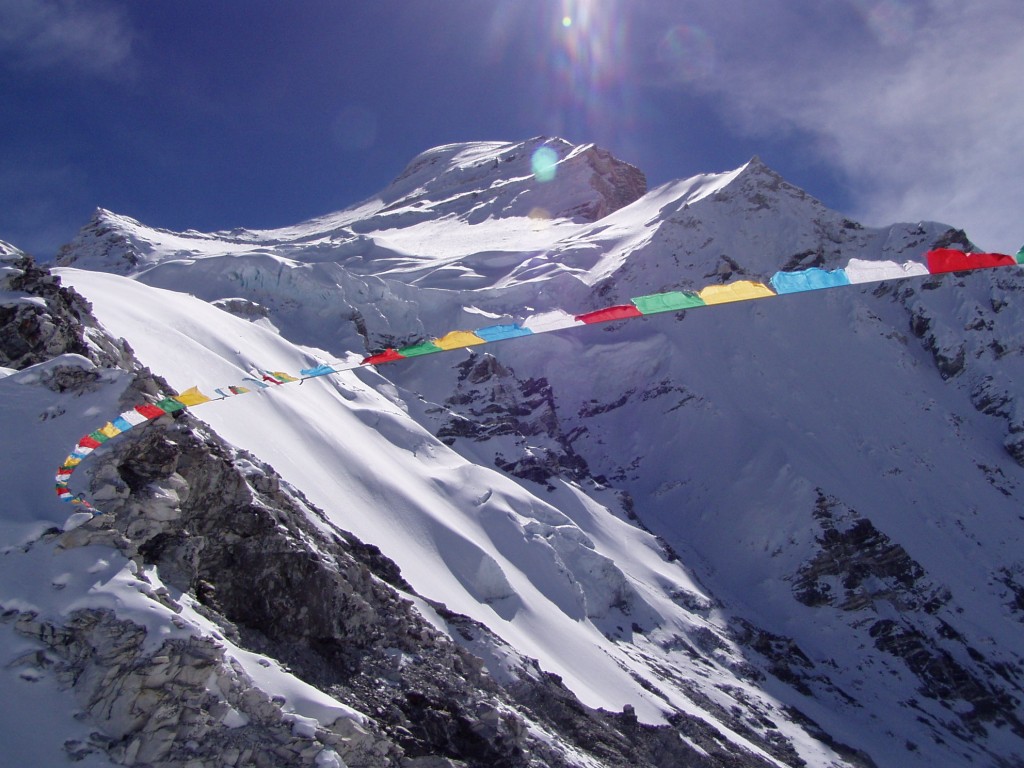 Mexican Volcanoes
Bolivia
Peru
Carstensz  Pyramid, Papua-Guinea
Mont Vinson, Antarctica
Seven Summits
In July 2011 I completed the Seven summits tour with Monica Kalozdi.  In the year 2000 We started on Kilimanjaro with her entire family and from that climb on we continue. We reached the highest summit of each continent in the following order:
Kilimanjaro (5,829m/19,340ft)
Aconcagua South America (6,963m/22,844ft)
Mont Vinson Antarctica (4,892m/16,050)
Denali North America (6,194m/20,320 ft)
Everest Asia (8,848m/29,035 ft)
Elbrus Eurasia (5,642m/18,510 ft)
Pyramid Carstensz Oceania (4,884m/ 16,024 ft)
Kosciusko Australia/Oceania (2,228m/7,310 ft)