HAPPY 2020 LETS DESIGN TOGETHER AN ADVENTURE THAT SUIT EXACTLY YOUR DESIRES.
CLIMBING – SKIING – MOUNTAINEERING – TREKKING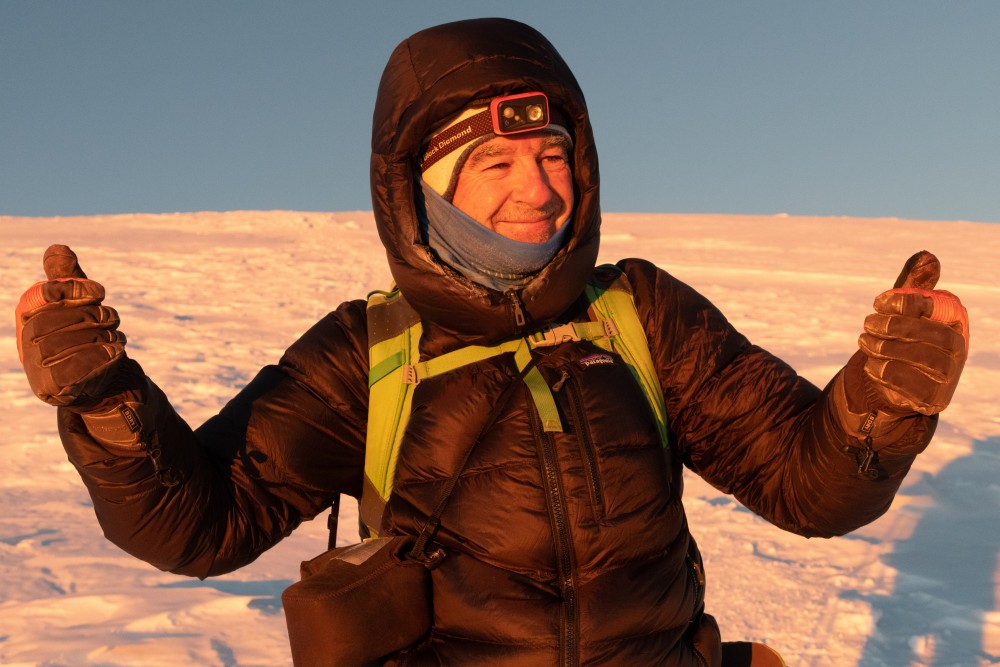 Custom tours, treks, climbs, ski tours allow you to plan the perfect adventure for yourself, your family, your friends, your company. Together we will review your desire objective, your timing, your team and we will design the perfect adventure.
So don't hesitate and contact me;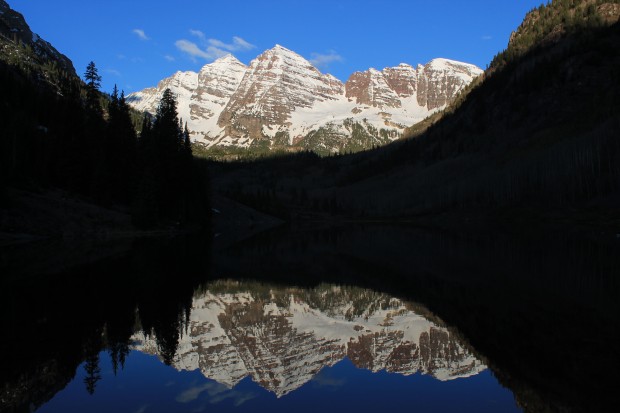 Over the years I have designed, guided on all seven continents. guided the seven summits and many others. This is my passion, and it will be my pleasure to guide you be skiing, trekking, on a expedition, mountaineering. don't hesitate to contact me at:
1-970-209-3980 or at jean@swissmountainguide.com