The art of  mountains climbing. An adventure that will connect you with the elements, test and improve your skills. It is not only about reaching the summit, it is also about the team, sharing, the experience, learning, discovering together. there is time of hardship when all are muscles are require, when our concentration reach new height and there is time of pure joy with  a sense of peace. time for  contemplation.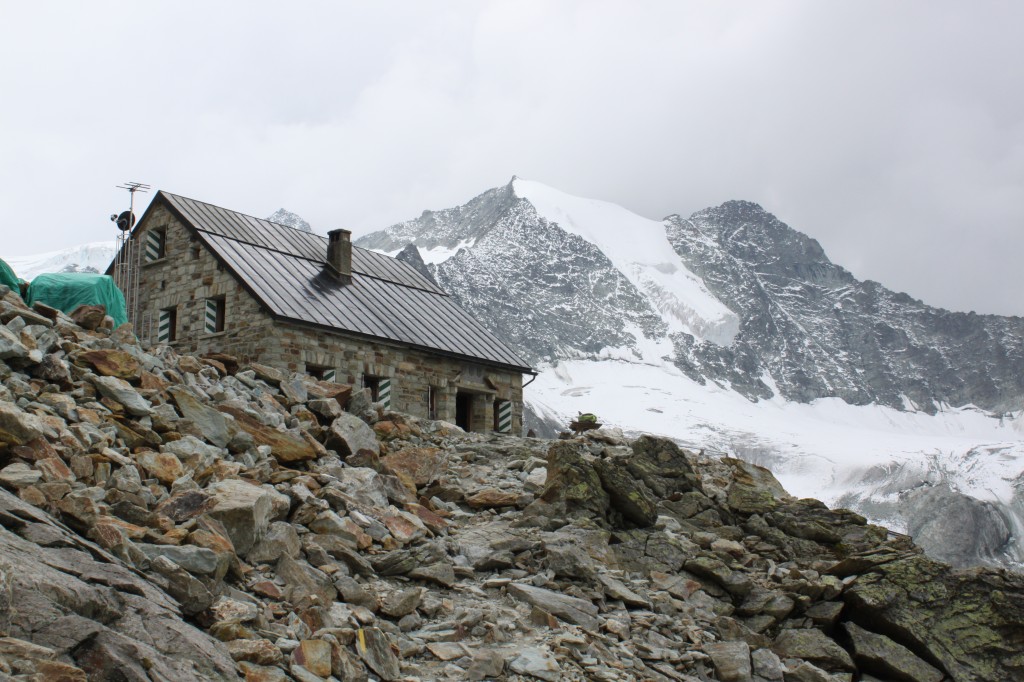 Mountaineering in the Alps is made easy by the incredible huts system that allow us to focus on the technical aspect, as there is no need for camping, food prep. You will carry the minimum, mostly technical gear, clothing and that's it. also access is made very easy due to extended development of lifts, gondolas, cable cars and cog trains to very high altitude.
Our goal as a team of professional mountain guide is the share with you our knowledge, experience and expertize while enjoying the adventures in the mountains.
Under European Mountaineering you will find: Matterhorn ascent,  Mont Blanc ascent, Royal crown traverse.