North America offers a great variety of mountaineering objectives, from Canada, Alaska to Mexico following the spine of the Rockies.
I have guided many of the great peaks of North America. Just to mention few Assiniboine, Mont Robson in Canada. Denali in Alaska, Popocatepel, Ixta, Orizaba in Mexico and of course many fourteeners in Colorado my home base.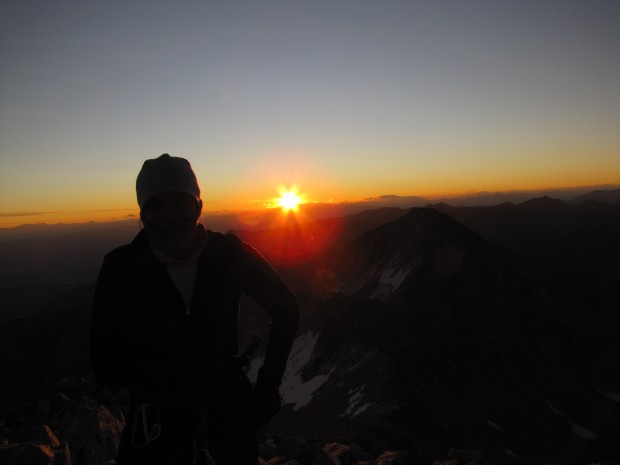 Usually after  my season in the Alps I return to Colorado and guide mostly in the Aspen – Crested Butte region. I would like to invite you to join me to climb one of the great peak of the rockies. Maroon Bells, Capitol, Pyramid peak. further south Crestone Needles, Little bear, Blanca and much more.
I love hiking climbing in the Rockies, experiencing the wilderness, the high meadow with cascading stream, the high ridge leading to the summit. The fall season is best with very few people, clear weather, colder condition, amazing views.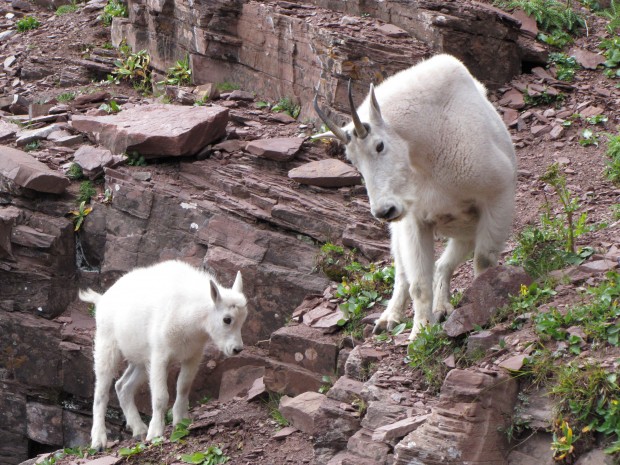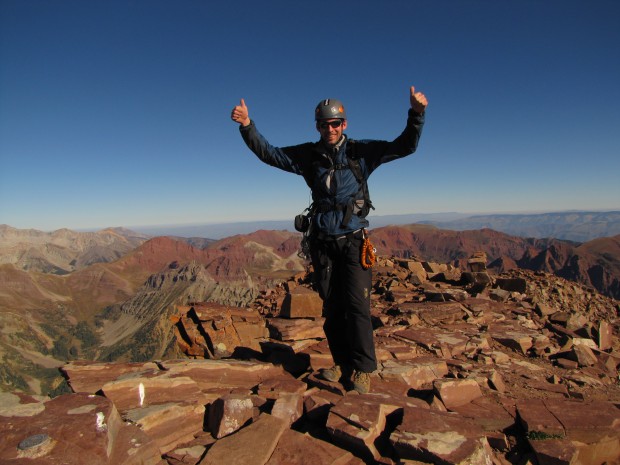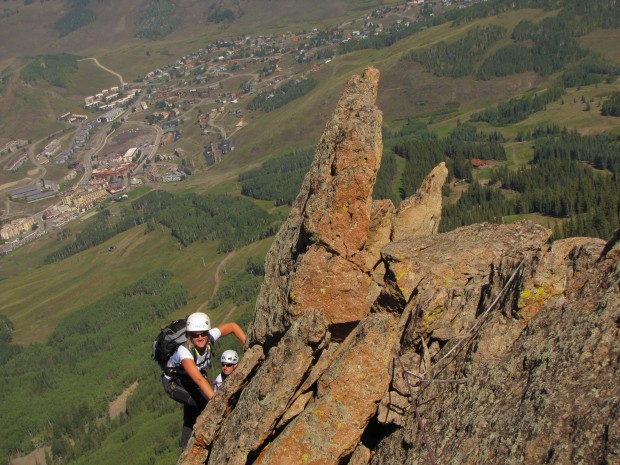 I can offer you this great climbs due to my work with Aspen Alpine guides and Crested Butte mountain guides working under a USFS special use permit.