South America trekking
Trekking in south America is giving you the opportunity to meet, feel and immerse yourself in this amazing culture.  All this at a walking pace. discover how people work, live in today's world. learn how the previous generations, ancient cultures affect their way. See for yourself the famous Incas sites like Machu Picchu, Pisac, Olleytambo and much more.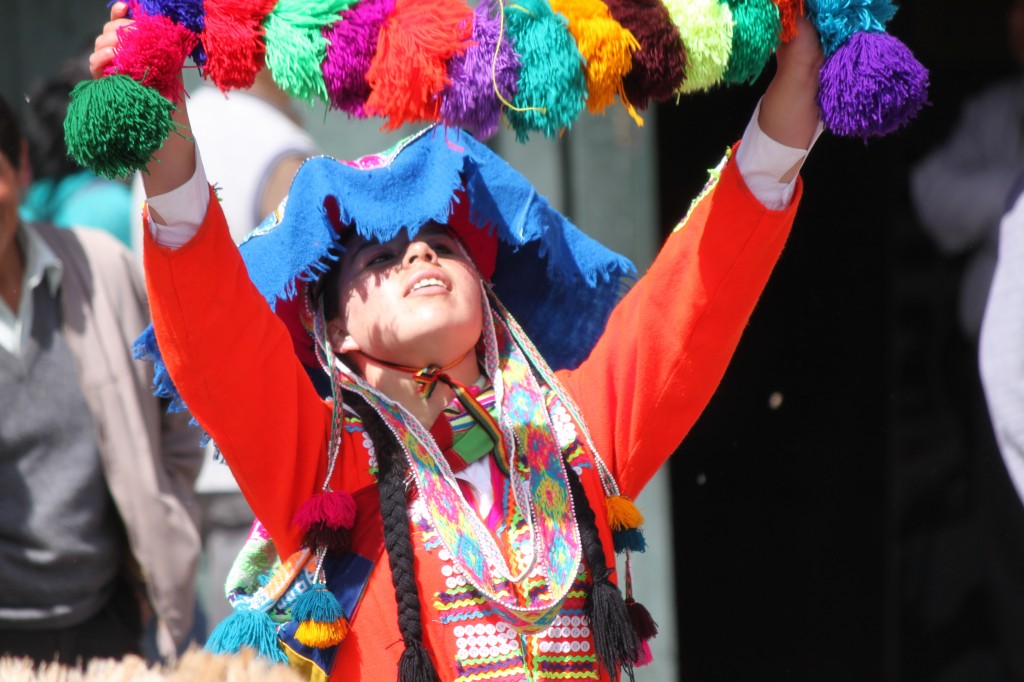 There is so much to discover, the adventure is worth every once of effort. you have a choice of full on trek like the Inca trail or design a combination of trek / sight seeing. base on you desire, group size and ages.
Peru is well organize so traveling is easy. the diversity is there from the mountains of the Andes to the Altiplano. from the sea to the jungle and desert.
Some sites and treks that I recommend:
Trekking the Colca canyon ( 3 days from Arequipa)
Trekking the Inca trail
Ausangate trek.