North America trekking & hiking
North America offers such a wide range of hiking and trekking. From coast line to desert and the mountains. however its specificity is  the wilderness very few other continents offers such incredible wilderness. protected from the impact of our society you can find miles of trails, camping spots, without sign of civilization. you can observe nature at its best, wildlife and open space.
Colorado my base is just an amazing location with thousands of acres  available to hikers and trekkers. This land in Colorado is  mostly between 8,000 ft. and 14,400 ft (see also Colorado mountaineering options).
Check the beautiful trek around the Maroon Bells: The 4 passes trek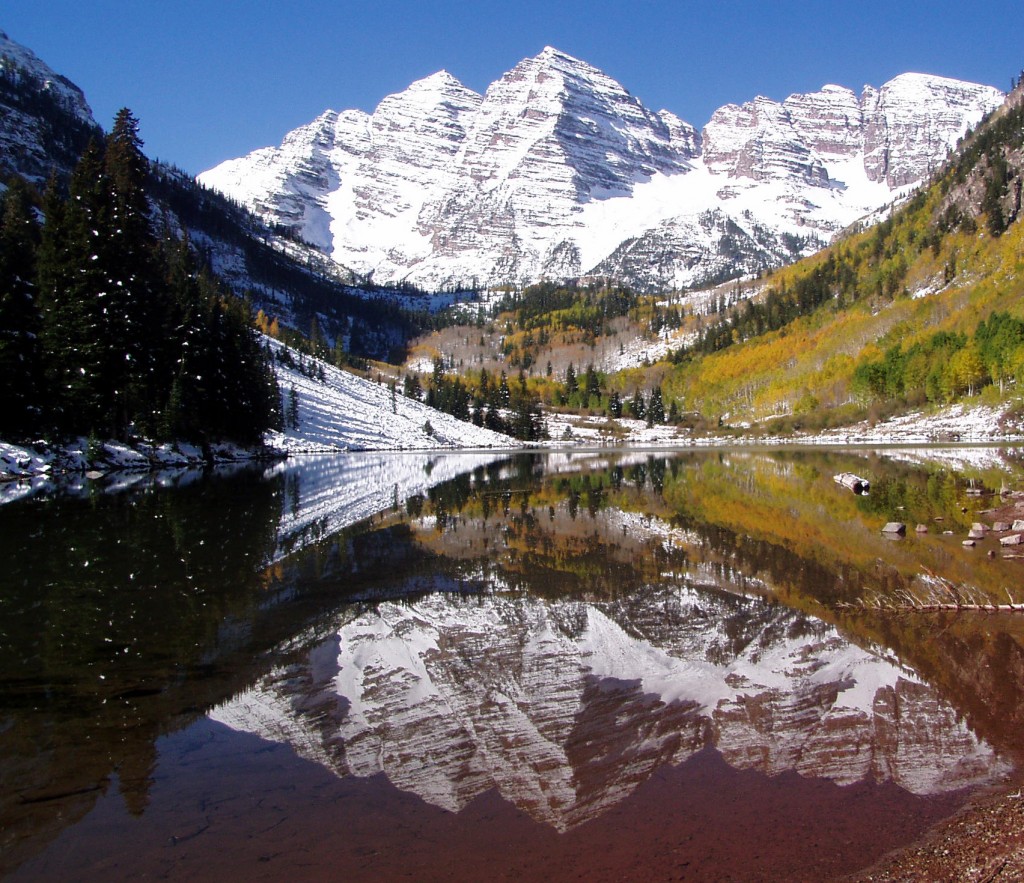 Jean Pavillard / Swiss mountain guide and Adventures to the Edge are working with Aspen Alpine Guide  Under special use permit by US forest service, White River National Forest.