Join us for another great adventure ! trekking across the Alps, experience a night out under the stars, climb a majestic peak, improve your skills.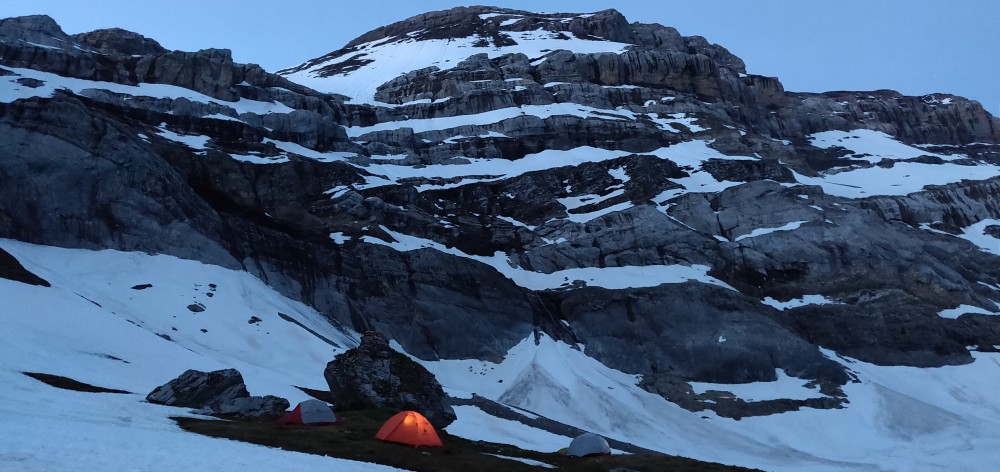 Night out on the plateau the Pierredar below the Diablerets.
Switzerland has lifted many restrictions and we are at the beginning of an awesome summer season. contact us to plan your next adventure. will design together a climb, trek, expedition for a life time experience.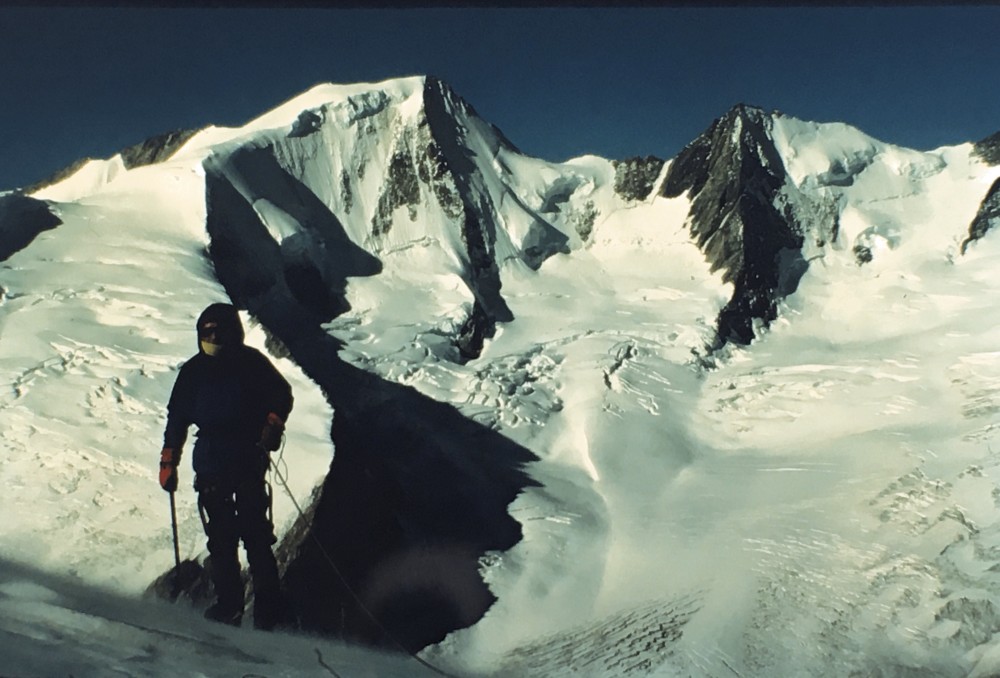 Across the Berner Overland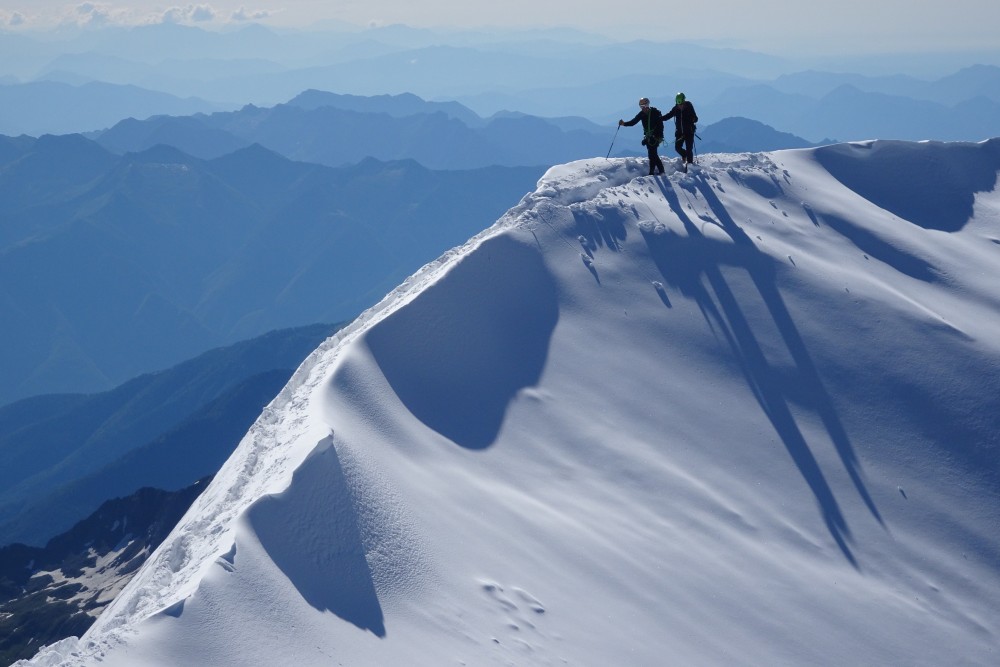 nearing the summit of Weimeiss