I hope everyone is doing well, staying healthy and safe were ever you are. I talked to my friends in Nepal and they are surviving under this difficult time and nothing is going to change until later this year. South America is also waiting for the situation to improve before re-opening hopefully sometime before the winter. In the US things are changing rapidly and lets hope for a swift recovery. In the Alps things are pretty good, everything re-open in a limited way, most huts can accommodate limited numbers of climbers (up to 50 % of regular capacity) lifts and gondola and all public transport are open and we just have to ware a mask. We clean and disinfect all gear, equipment after each use in order to provide the best protection to all participants.
Let's be patient. Be safe and I hope to see you all very soon
Jean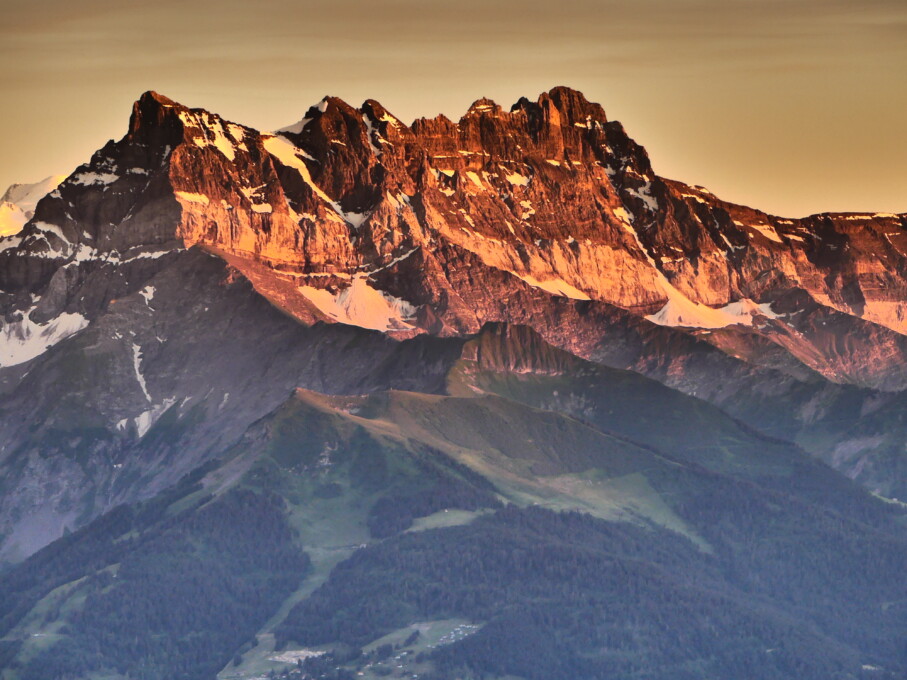 Steve near the "Pas du Lustre" Les Diablerets.