Welcome and wishing you happy 2019 full of adventures and discoveries.
site en Francais: www.montagneaventure.com
Lets plan another adventure. A Chamonix to Zermatt ski tour, Bener Oberland haute route or Graubunden ski adventure. there is so much more to experience like skiing in Norway with a sail boat, Iceland skiing, Japan powder skiing. your name it and I will design a ski tour exactly made for you.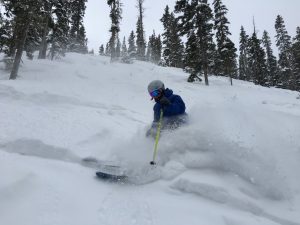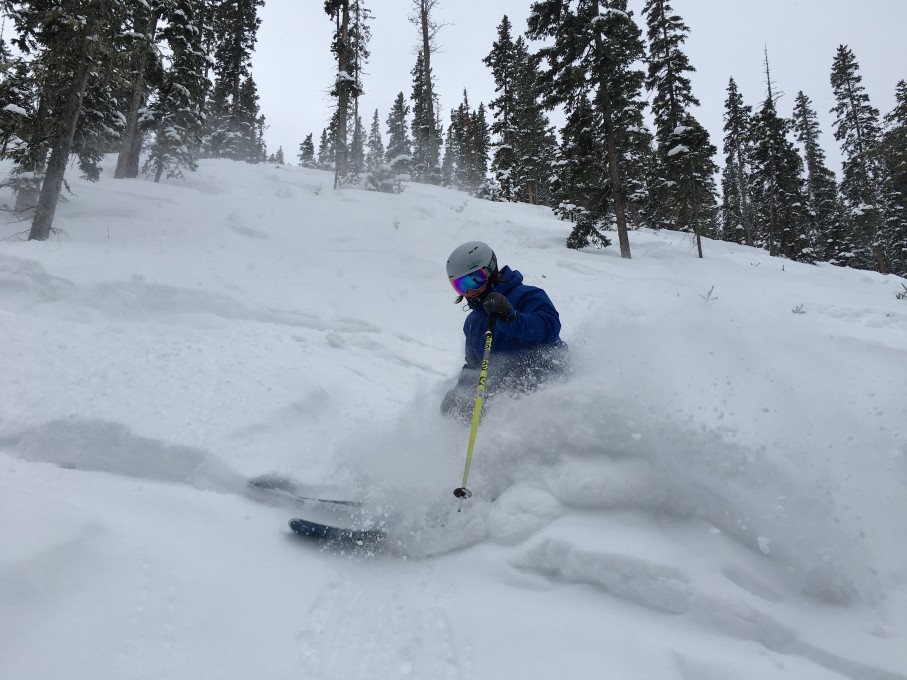 Check out the summer activities in the Alps. Climbing the Matterhorn or Mont Blanc. Hiking across the Alps, combining a tour with activities such as via ferratas, rock climbing, ice climbing, glaciers crossing, trekking and sight seeing.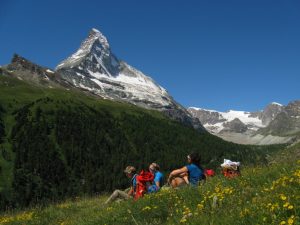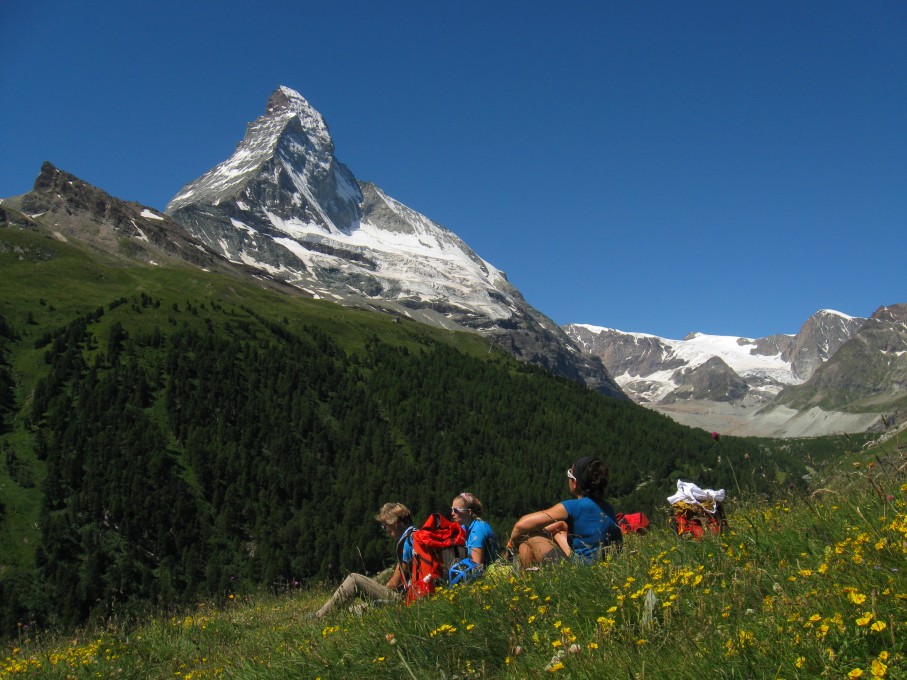 The fall season is dedicated for expeditions. Mera peak in the Himalayas, trekking to Everest base camp, hiking to the roof of Africa Kilimandjaro the options are endless.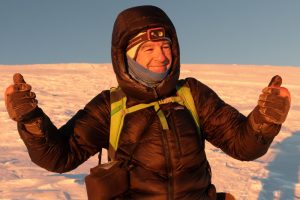 Send me an email or give me a call and I will custom design a tour, an expedition, a climb, trek that suit your exact need. jean@swissmountainguide.com
See you soon. Jean