Dear Friends
Wishing you the best holiday seasons and happiness & success for this upcoming year !
Chers Amis
Je vous souhaite beaucoup de bonheur pour les fêtes et tout au long de la nouvelle année !
Jean Pavillard
Mountain guide, guide de haute montagne
I have many ski tours, climbs and trek in the planning and i would like to invite you to contact me so we can make plan for your next adventure in the mountains.
j'ai beaucoup de randonnées à ski, ascensions et treks planifier. je voudrais vous inviter à me contacter pour organiser votre prochaine aventure en montagne.
Kilimanjaro trek
demander les informations pour le Kili 2015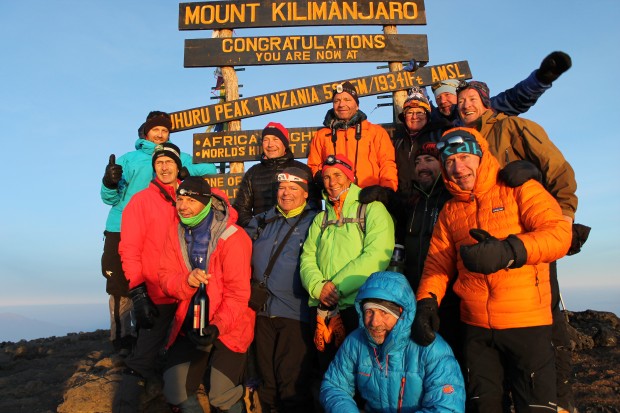 Ski de Randonnée  au Japon