Welcome. I am a professional mountain guides (IFMGA certified) ,Swiss ski instructor dedicated to sharing my knowledge, experience and expertise with you, while enjoying adventure in the mountain. I specialize in custom trips around the world.
From my base camp in Switzerland or in Colorado to South America and Himalaya. 
Over the years i have guided the Seven summits, all the majors peaks in the Alps, in New Zealand and more. I have ski tours in places like Japan, Canada, South America, Africa, and of course all over the Alps. I enjoy trekking and over the last 5 years have organize trek from Chamonix to Zermatt (walker's and glacier haute route) Around the Matterhorn and Mont Blanc, I trek in Nepal, Chile, Peru.
I specialize in custom design tours be it for an individual, family or groups of any size, Just send me your ideas, your objectives and i will design the perfect tour, trek, ski tour or climb with you for you.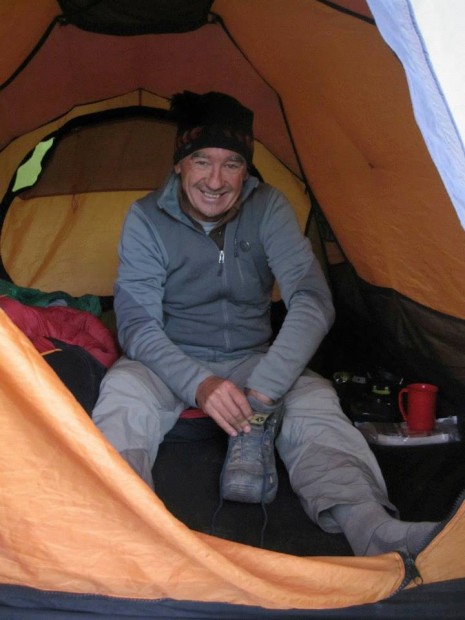 I have many tours , trek and climb plan in the near future some are customize some have a schedule departure check our calendar of events or contact me for information.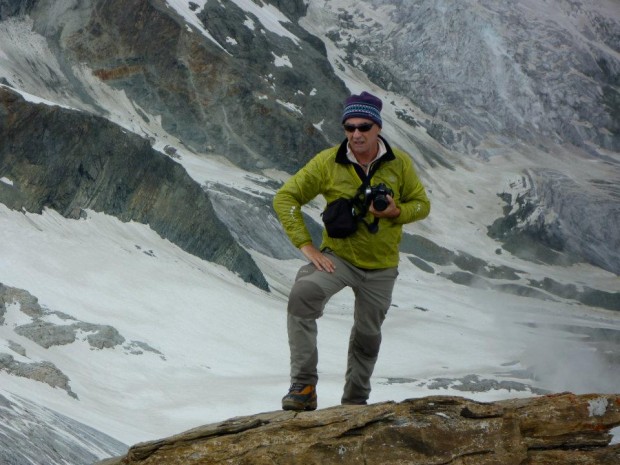 What are the trip coming up:
Ski touring across the Alps:
Chamonix to Zermatt the haute route
Spanish Pyrenees ski traverse: information coming very soon but the plan is for March 2014, hut to hut traverse