Grand Paradiso ski tour
The tour around the Grand Paradiso will allow you to discover the Southern part of the Alps. This Italian massif just outside Aosta offer great skiing, peaks ascent and great food. it is also bless with more stable weather. just a good, fun tour. someday are long and require a good level of fitness.The huts or refugio are true Italian style.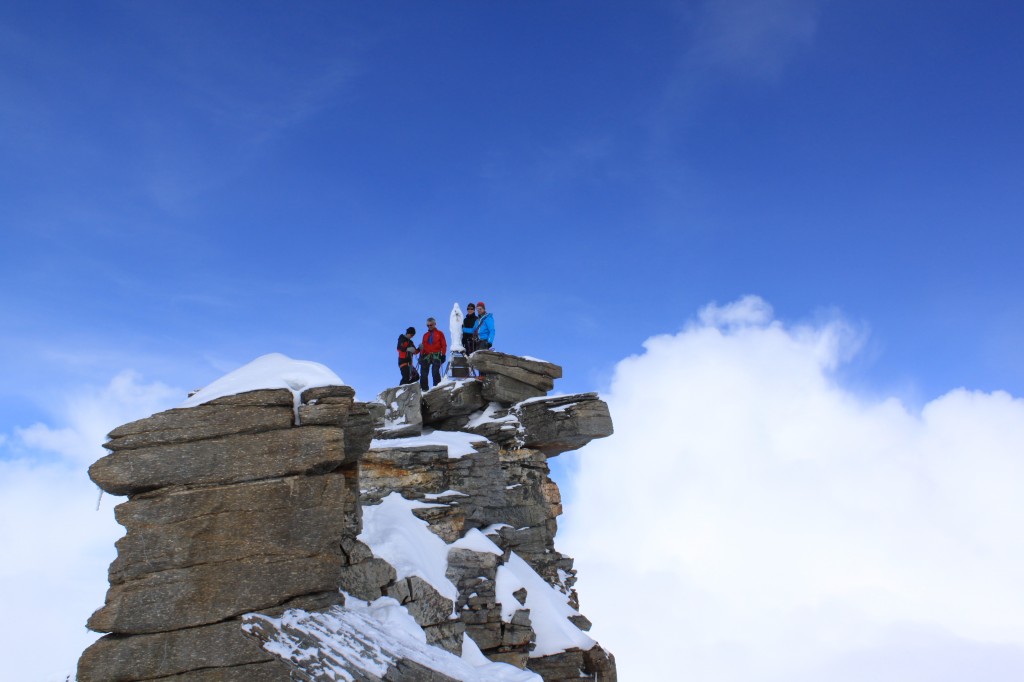 This high traverse ski tour, provide you with an exceptional bird eye view of the Alps, for five days you will be skiing along the royal crown, above the clouds. Summiting some of the highest peaks of the Alps and enjoying long ski descents, sometime in Italy, sometime in Switzerland.